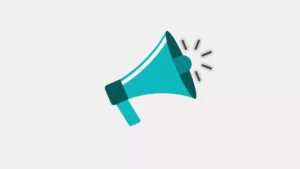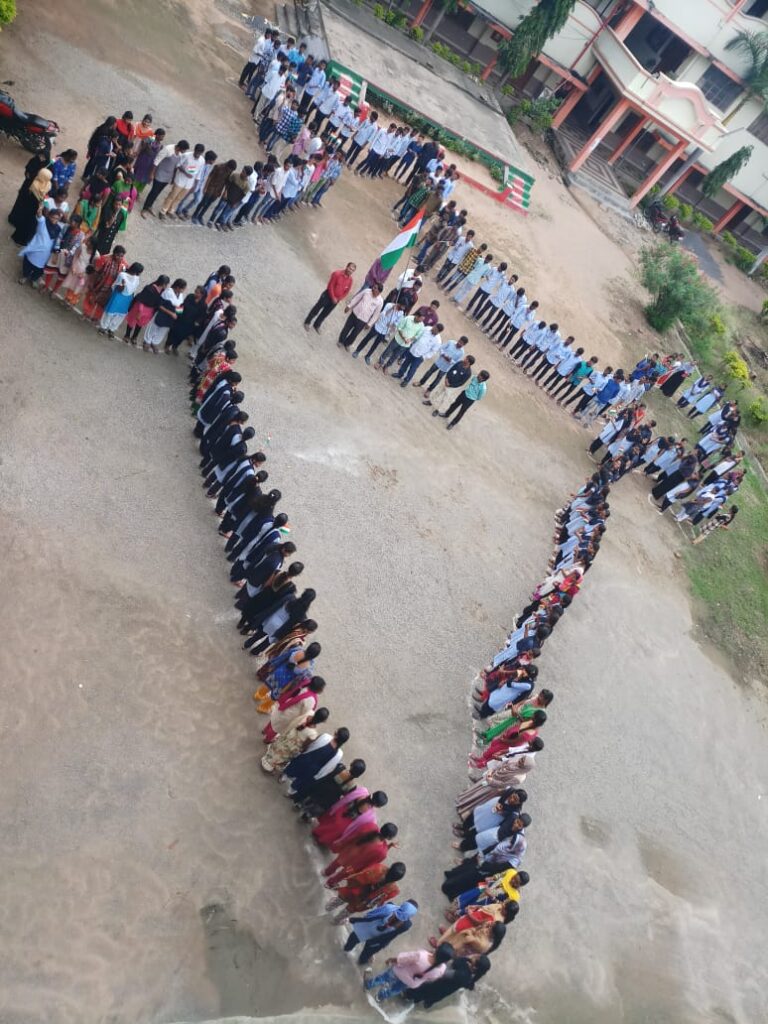 Mother theressa college of engineering and technology is promoted and managed under the dynamic chairmanship of Adavalli.Navatha-Naveen Kumar and Principal Dr.T.Srinivas with a team of dedicated members in peddapalli(dist.),Telangana,offering engineering and management courses.
The college has been established in the year of 1999 by Founder Chairman Adavalli Krishna and running successfully towards its 23rd year of academic by serving the people of this region.
The college has built on the spacious campus, aesthetically and articulately designed. The well designed buildings on the campus add to overall beauty and elegance of MTEC. The institute provides an ideal ambience to the budding managers and engineers to shape their career, by imbibing knowledge under the careful observation of dedicated faculty.
MTEC is renowned for its well-designed airy classrooms, laboratories etc. The overall idea is to make this place of learning more comfortable, convenient& ideal for aspirants. In its pursuits to inspire the learning minds. MTEC over the years has been initiating many programs to face the emerging challenges of the World.
The college keeps itself updating to adapt to the ever changing demands of the corporate world and playing a vital role in the in articulating the students career from base level.
It is believed that imparting quality education to the students and equipping them with latest knowledge and skills to adapt to the rapidly changing technological scenario is essential. The students are put through rigorous training by way of classroom lectures, group discussions, role plays, guest lecturers from the experienced faculty and they are given practical experience by industrial Training and visits.
THE VISION OF MTEC : 
To provide professional engineers with a high quality of education. To contribute a new knowledge in research of Engineering disciplines.
Number Of Students Placed
We follow the course structure decided by JNTU Hyderabad. We Strive to provide a hands on approach in teaching all courses.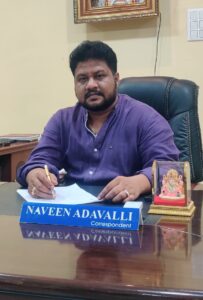 In the Context of Modern world, engineers have a great many difficult and newer challenges to face. It is not mere technical Knowledge that is important. More than knowledge, Several other competencies, such as Leadership, Interpersonal Relationship, Confidence, Communication Skills etc., plays a vital role for eminent Engineers.                                         -Naveen Adavalli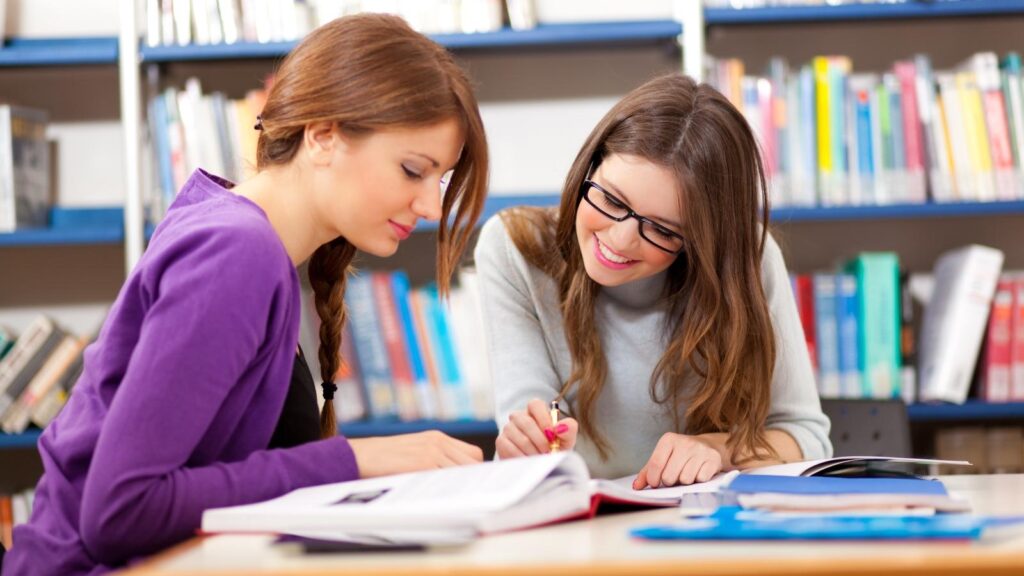 We offer a supportive, well-equipped and creative environment to help you reach your full potential. As a student here you will have lots of opportunities to get involved in events such as conferences, design challenges, ideation, hackathons and coding competitions.
Mother Theressa College Of Engineering & Technology Isunaided - Private Institute Located At Peddapally in Telangana . The Address Of The Institute Is Post: P.P. Colony, Peddabonkur Village, Peddapally Mandal, Telangana , Pincode505174 . It Operates Under The Parent Organization Bishop Solomon Educational Society . . Mother Theressa College Of Engineering & Technology Is Open For Both Men And Women.
Take advantage of our strong links with industry and go on for internship as part of your studies. Many of our internships are paid, so you can earn valuable income to help support your studies. Our specialist placements team offers dedicated support when you're looking for a placement and throughout your placement year.
We aim at inspiring our students to dream more, learn more, do more, and become more in their respective journeys of life.
Wish to know more about admissions and updates? Subscribe now!