Computer Science Engineering
M.Tech (Computer Science) or Master of Technology in Computer Science is a Post-Graduate Computer Science Course. Computer Science course is designed to equip with the knowledge and skills to develop innovative solutions which the modern computing industry requires. The focus is on understanding and making the right choice of abstractions thus making it possible to implement IT solutions from existing and future components.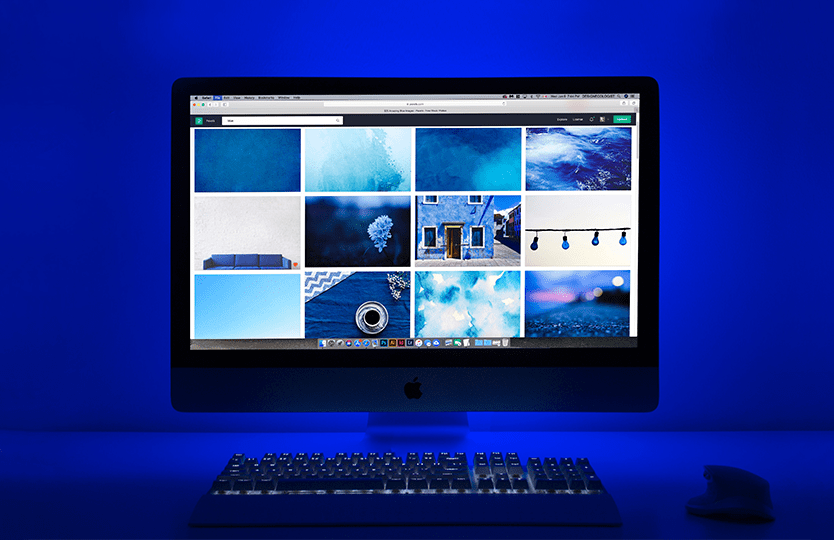 Choosing to study MTech Computer Science is a choice that depends on the individual's goals and aims. The programme brings in values to candidates in terms of salary, job placements and career movement which are worth looking into. 
Some reasons that will convince me to choose this programme are stated below.
In demand field: Computer science is a field of the industry where jobs and demand for graduates are high. After completing the course, students can get a job immediately.
High Pay-scale: Pay is on the higher end for computer science graduates as compared to other graduates. This is a field that is stressful with long work hours. As such the pay reflects the same effort required from the candidates.
Job opportunities: Job opportunities are always available. From ecommerce, banking, IT, traditional sectors like Government organizations etc. all require CS graduates for their computer network systems. International jobs are also available for candidates of high caliber.
Growth opportunities: Whether one chooses to opt for higher studies or to get employed, the choices are numerous in both options. Higher studies options include, MBA, Law, doctorate degree etc.