Director's Message:
"Every student of MTEC can be assured that this institution wil provice them a very Congenial Academic Ambience and the right type of inputs in order to mould them with the right Technical Competence as required by the industry"
Mother Theressa College Engineering & Technology has a vision set to ignite the scientific temper in young budding engineering graduates. Since the inception of the college, the college has been taking in students and growing in facilities year after year. Aesthetically landscaped, the sprawling campus of the college is home to the finest facilities and contemporary instructional infrastructure.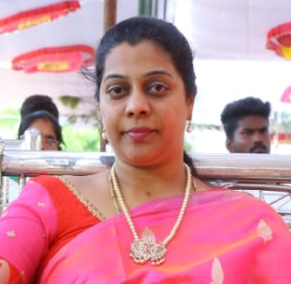 Quality Objectives:
To create new facilities.
To train the staff.
To improve the industry institute interaction.
To organize Conferences/Workshops/Seminars.
To promote R&D activity.
To practice in-house consultancy.
To strive for students' placement.
To organize co-curricular and extra curricular activities.
To improve personality of teaching & non-teaching staff.
To develop and maintain the linkage with alumni association of MTEC.
To improve internal communication.