Mechanical engineering is the study, design, development, construction, and testing of mechanical and thermal sensors and devices, including tools, engines, and machines. Mechanical engineers work mostly in engineering services, research and development, and manufacturing.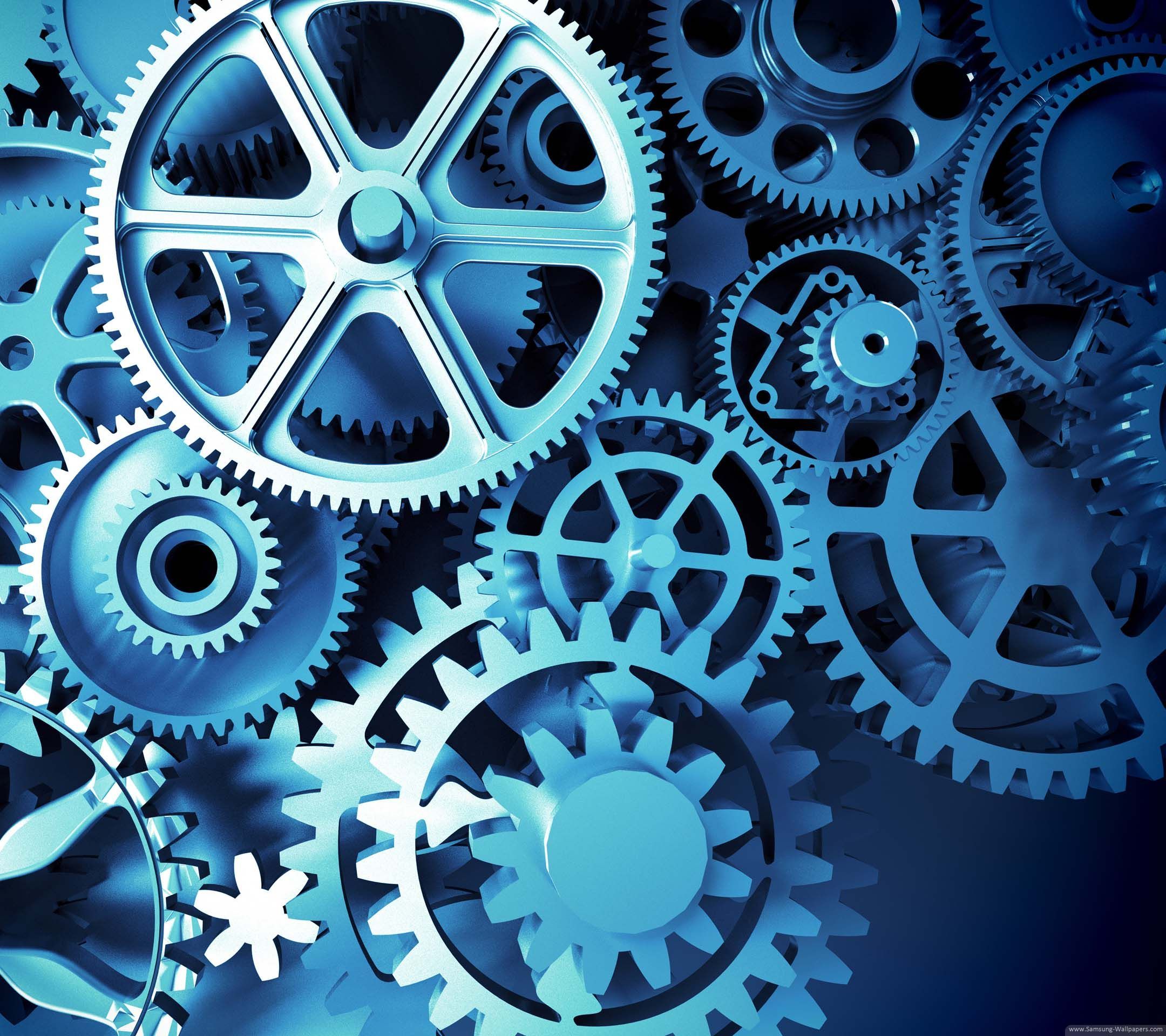 Mechanical engineers are involved with the design, analysis, testing, manufacturing, control, operation, and maintenance of, any system that has a moving part. It deals with all aspects of the conversion of thermal energy into useful work and the machines that make this possible. If you are intrigued by how things work, fascinated by robots and automobile engines, then mechanical engineering may be the profession for you.
Faculty research experience covers a wide range of current problems which have immediate application to industry. Some of the research work includes projects related to Machine Design, Automation, Welding Technology, Robotics and CAD/CAM.
The department has state of the art laboratories with industry standard research facilities viz., ACE Micromatic, Vertical Machining Centre and cylindrical grinding model EU200, M/s Lokesh CNC turning centre, fatigue testing machine, pin on disc machine, servo hydraulic universal testing machine, simultaneous 5-axis CNC routing machine, Electronica EDM Rapid Drill, Laser cutting machine, 3D Printing machine, basic Electro Hydraulic low cost automation lab, Six degree ARISTOSIM pick and place robot, etc. The CAD/CAM laboratory has latest software's for modelling and analysis like SOLIDWORKS, CATIA, FANUC Simulator, AUTOCAD, ANSYS, IRONCAD, CADEM, MATLAB AND ADAMS etc.
The department houses well equipped laboratories and one centre of excellence in which the students are encouraged to do in house research projects. Mechanical Engineering deals with the formulation, design, development and control systems and components involving solid mechanics, dynamics and controls, fluid mechanics, heat and mass transfer, manufacturing and conversion of energy into useful work. Industries that use mechanical engineers are involved in robotics, computer aided design/manufacturing (CAD/CAM), automotive/transportation, air-conditioning and refrigeration and having centre of excellence in CAD/CAM domain.
Many eminent Researchers/Industrial Experts/Academia are invited for giving expert lectures in current Technologies/Research trends for the benefit of the students. The department conducts annual Technical Fest, Workshops/Technical seminars for the benefit of students to bring out their hidden Talents. The students are encouraged to participate in National/ International level competitions being conducted at premier institutes and professional bodies. 
Students of the department have been placed in various companies like TATA Advanced Systems, Infosys Technologies Limited, Tech Mahindra, TATA Consultancy Services, Cyient (formerly InfoTech), Wipro, NTT Data, Satyam Ventures, Hyundai, RANE Engine Valves etc. A significant number of graduating engineers are pursuing their higher studies in various Universities abroad by securing higher qualifying grades in GRE/TOEFL/IELTS etc.
The students are trained as CNC programmers/engineers in the areas of industry standard CNC turning and milling to meet the local and national level recruitments. A dedicated CNC simulation with hands on experience is provided for design and development of prototype models. The significant achievement of the students is development of low-cost laser engraving machine under the guidance of department faculty in college STTP cell.