Information Technology is a field of science that comprises all aspects of computing, including data storage, sharing of information and communications. It is a rapidly growing area that is radically changing the world by making it possible to do new way business, providing entertainment and creating art. Both software and hardware sectors are parts of Information Technology. Information Technology is fast becoming our way of life and one cannot imagine life without IT in today's world.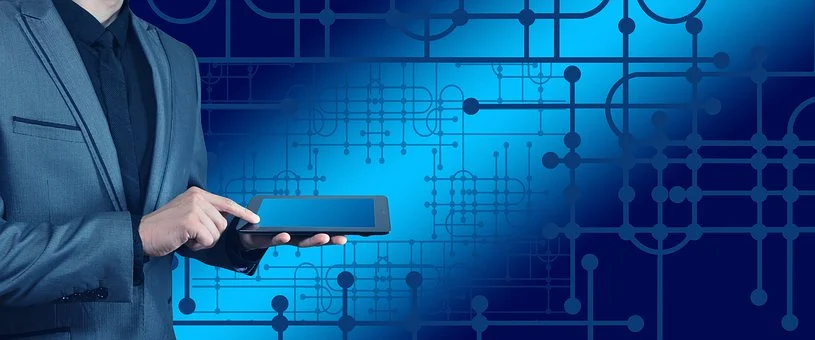 B.Tech program in Information Technology accredited by the National Board of Accreditation (NBA) successively four times i.e. in 2008, 2013, 2016 and 2019 (valid till 30 June, 2022).
The Department of IT aims at imparting quality education in the realm of IT, software engineering & domain specific application with an objective to enhance and expand the knowledge and skill sets of target students, so that they can contribute in the betterment of Society at large.
The faculty provides latest industry practices that are ingrained to the students to make them excel in positions anywhere across the globe.
The main objectives of department are to provide:
1. Design and develop the software products
2. Real time work experience
3. Employment
The department has 11 academic laboratories like programming for problem solving using C , data structures, database management system, programming with objects, linux internals, big data and business analytics, case tools, web technologies, cloud application development, data warehousing and data mining, advanced python programming and object oriented modelling, etc. The infrastructure and lab facilities are upgraded from time to time and provide good practical learning and innovative environment for the students and researchers.
The students are nurtured with a variety of learning activities including and not restricted to class room teaching, presentations, video lectures, MOOC courses, minor / honours courses, experiential learning (ExL) and online courses by faculty in the institute and across the globe.
Technical Association for Information Technology (TAIT) organizes regular co-curricular and extra-curricular activities for the all-round development of students. It organizes seminars, workshops, group discussions, etc. Memberships of Computer Society of India (CSI), Indian Society for Technical Education (ISTE), Institute of Electrical and Electronic Engineers (IEEE), Association of Computing Machinery (ACM), and Institute of Engineers (IE) student's chapters give easy access to information on the latest trends and developments in the field of Computer Sciences and Information Technology.
Students are encouraged to take up industry oriented projects, participate in hackathons and coding competitions.