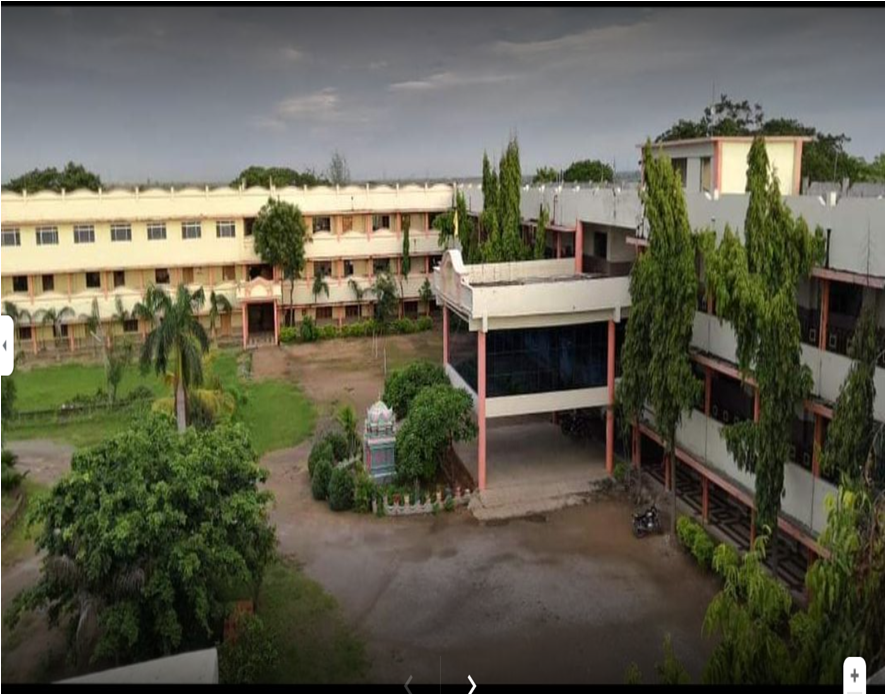 Mother Theresa College of Engineering and Technology :
As the oldest continuously run educational institution, Mother Theresa College of Engineering and Technology remains committed to providing an academically rigorous education to students who will walk out of college ready for lives of leadership and service to their community.
Our College is fully eco-friendly campus with lush green lawns and abundant greenery with excellent foliage, with impecable Infrastructure. We strive to be committed to the students we are privileged to serve, in our alumni association, our dedicated, talented faculty and staff. We also take pride in having the most active and helpful group of partners, visionary parents, well-wishers, alumni and friends.
 MOTHER THERESSA COLLEGE OF ENGINEERING AND TECHNOLOGY
(Sponsored by BISHOP SOLOMON EDUCATIONAL SOCIETY)
Mother Theressa college of Engineering & Technology was Sponsored by Bishop Solomon educational society established in the year of 1999 by our Founder chairman Sri.Adavalli Krishna garu , an eminent educationalist and presently running under the chairmanship of Sri Adavalli Naveen Kumar , an young technocrat . Their vision must be appreciated here for setting up a good engineering  institution in a remote place like peddapalli to bring higher education opportunities at the door steps of the rural people .Now the college has  23 academic years of excellence and shaped into one of the best among colleges in Telangana .
  Our college started in temporary campus in 1999 at peddapally with 3 B.Tech  Programs with a total intake of 180. In 2000 our college shifted to present campus. Now our college has a well planned campus with pollution free environment and has emerged as a pioneer venture in the field of Technological education. Now the college runs with Polytechnic, UG & PG courses. B.Tech courses (ECE,CSE,EEE,MECHANICAL,CSIT and CSM(AI&ML)) with branches, M.TECH courses (EPS, CS, DS&CE, IEM) with branches, MBA, DIPLOMA courses (EEE, MECH, CME & MINING) with branches with total present admitted intake of nearly 2200 students. College has aesthetically built buildings, Well furnished lecture halls, Library with national & International Journals, Workshop ,Computer labs ,Internet facility ,Seminar Halls, Well equipped laboratories, spacious play ground ,indoor and outdoor sport facilities, canteen ,training & placement cell, TASK cell , Departmental clubs,….
 MTEC is the first college in district which  has set up its own Corporate resource centre  in the year 2006 under the guidance of Sri Adavalli Naveen kumar garu. This centre is set up to identify and improve the hidden talent of students. College has signed MOU's with TASK and software institutions on behalf of this centre .This conducts  various activities like in house final year projects , industry visits , seminars and conventions , paper presentations , pre placement work shops , inter institute events , alumini events , consultancy , every year students go for Industrial tours and visited good no.of industries and were given exposure to the latest technology.
With a motto of 100 % placements College is trying its level best to provide placement to maximum no. of outgoing students .Every year college is brining multinational companies and could provide placement to Students .Our college could give placements to even other college students by arranging off campus Placement drives in our college.
Our college is the first to introduce Mining & Agriculture Engineering branches in private engineering colleges of this area .
  It is came to know that there is vast development in mining field in and outside the country, but the availability of technically qualified mining engineers is very poor. As such  we have introduced B.Tech Mining engineering branch in our College from the academic year 2012-13 and Mining Diploma from 2013-14. In this connection, as per the curriculum of affiliating university i.e JNTU,HYDERABAD and SBTET students will be regularly making industry visits, surrounding the college ,so that there can be an exchange of knowledge between industry and institution. This is very help full for the students to have practical exposure in the relevant technologies in mining engineering, and they can meet the requirements of industry and are able to execute the works very effectively.
Our institution is located very near to coal fields and very lucky enough to have industry like Singareni Colleries Company Limited , NTPC and other projects adjacent to our institution. It is known fact that always SCCL(One Family One Vision One Mission) is a head of many mining industries in implementing the coal mining technologies and especially in RG areas various new projects like continuous miner, adriyala shaft, long wall projects ,blasting galleries, in pit crusher technologies, drag line projects may be useful for the mining engineering students. 
Our's is the first college in this area to get permission from AICTE to run skill diploma programs under PMKVY(Prime Minister Kisan Vikas Yojana). And also permission to run vocational programs. Under this students those who discontinued their studies at various levels get a chance to practically learn upcoming and industry requirement skills and get a chance of becoming self entrepreneur and get employment opportunities.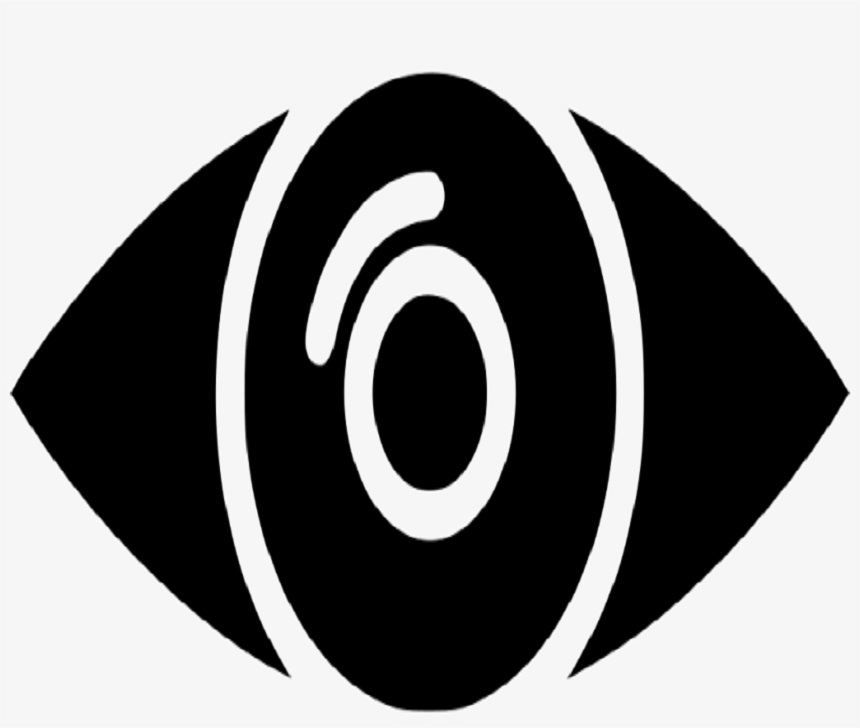 To provide an environment of learning in emerging technologies. To nurture a state of art teaching learning process and R&D culture. To foster networking with Alumni, Industry, Institutes of repute and other stakeholders for effective interaction.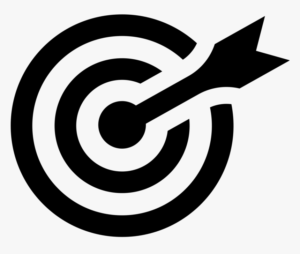 Our mission is to emerge as a Center of Excellence for producing professionals who shall be the leaders in technology innovation, entrepreneurship, management and in turn contribute for advancement of society and human kind.
Our College  has endeavoured to ensure quality education and has ever since been excelling in every aspect. The bricks of this able institute are the experienced faculty, the selfless non-teaching staff and of course the students.