Diploma in Computer Engineering
DCME designed as a skill empower programme, to enable the students to keep pace with changing technological advances and the students actually learn by doing and progress from basics to higher order skills like develop, install, maintain software and hardware products.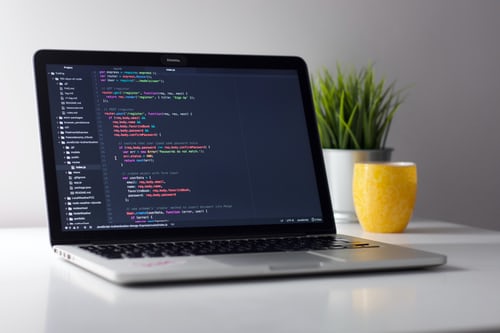 The Diploma in Computer Engineering is an interdisciplinary field, both in its origin and application, plays an important role in virtually all fields inclusive of science, medicine, music, art, business, law and communication. It aims to provide students with some basic knowledge of engineering, scientific, computing, mathematical techniques and computer hardware. In this programme students will be learning Programming in C, Data Structures through C, Java Programming, .NET Programming with C#, DBMS, Computer Hardware and Networking and OOP through Java, Mobile Application Development, Advances in Computer Technology, System Administration and Software Engineering;  basic Communicative English and ability to apply the basic problem solving techniques. By the end of the programme student will be able to find job opportunity in industrial sector or opt for higher studies.