Electronics & Communication Engineering
With the evolution of technology, Electronics and Communication has become an essential discipline that is required by every other industry. Hence, ECE is one of the most sought-after branches by students. It requires strong problem solving and analytical skills, as well as a solid understanding of mathematics and computers in relation to electrical and electronic devices. This course focuses on four key areas in electronics: circuits and systems, signal processing, computing, and communication.​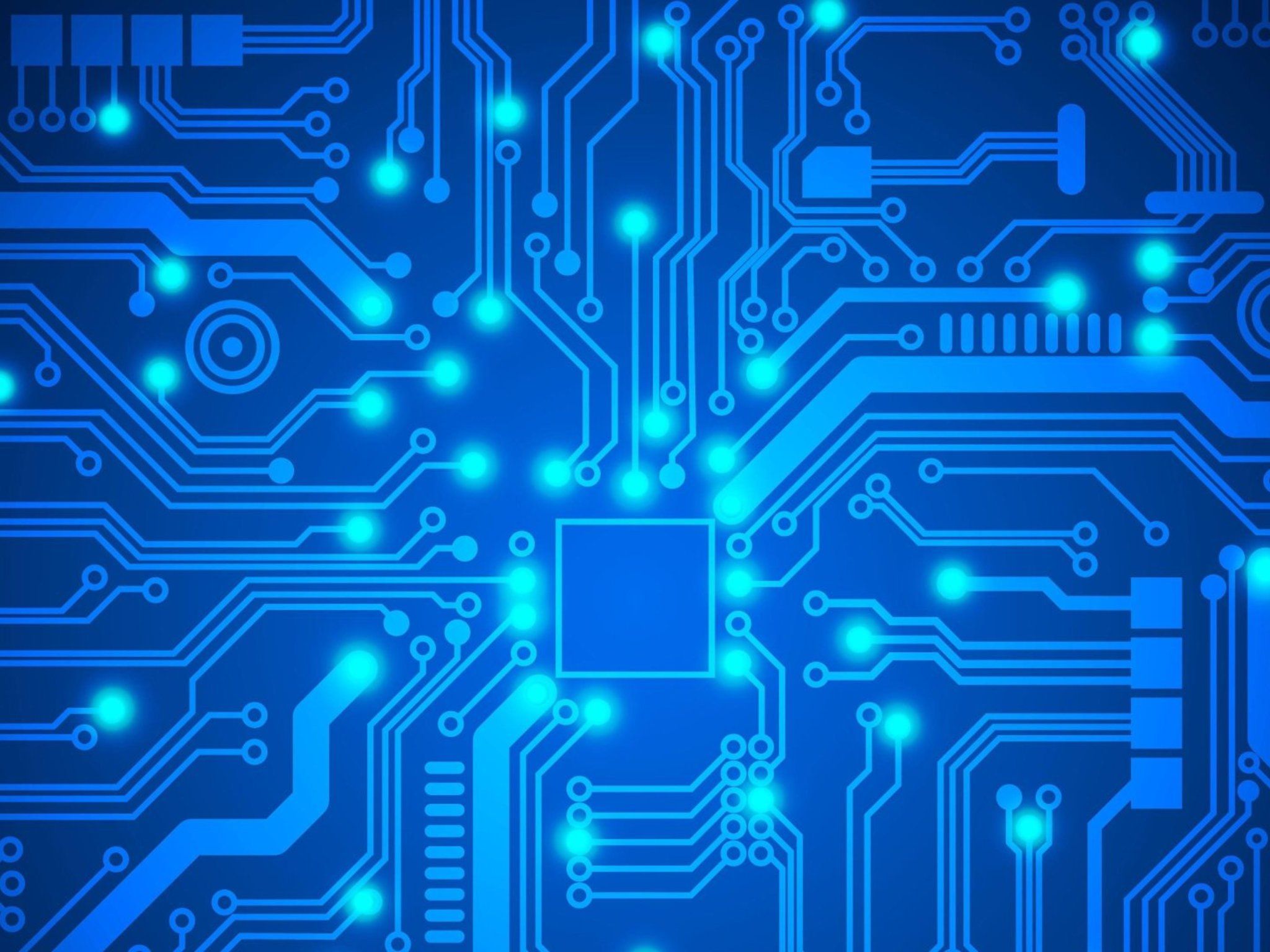 The main objective of the department is to provide
i). System design
Students benefit from access to high-end facilities including eCAD software – Pspice/ MultiSim/ NI LabVIEW; simulators for chip design (Xilinx / Cadence); a wide range of development systems for microcomputer, microcontroller and embedded systems; digital signal processing (DSP) boards; rapid prototyping equipment with 3D printers and laser cutters – all of which allow to better understand how the theory they have learnt links to real workplace scenarios.
ii). Employability
A blend of electronic system design with computing continue to be among the most employable in the country 90% employment.
The faculties are expertise in diverse areas including VLSI, embedded systems, advanced communications, internet of things, signal and image processing.
In order to make teaching effective and interesting, the students are nurtured with a variety of learning activities including class room teaching, presentations, video lectures for slow and fast learners, and online courses by faculty in the institute.
The department has well-equipped laboratory facilities like electronic devices and circuits, analog and pulse circuits, basic simulation, digital logic design, analog communications, digital communications, integrated circuits, micro processors and micro controllers, digital signal processing, antennas and microwave engineering, VLSI desin lab. The infrastructure and lab facilities are upgraded from time to time and provide good practical learning and innovative environment for the students and researchers.
Experiential learning is, in essence, the process of developing new skills or knowledge through doing, rather than reading, watching or listening. It is the most natural and effective way that we learn. As such, experiential learning has much better rates of engagement, long-term retention and transferability than other methods of learning. Experiential learning lends itself to richer skill development.